Company Profile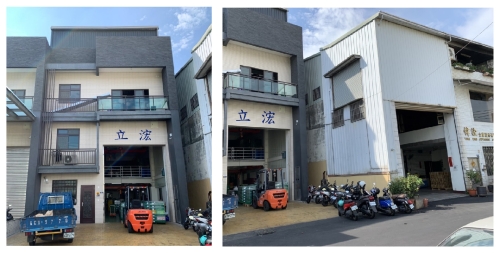 Li Hong moved to the new Taiping factory!
Since its establishment in 2000, Li hong Co., Ltd.has specialized in metal surface coating, color electric writing processing, and surface color treatment of metal semi-finished products.
(ED coating) surface treatment processing materials include aluminum, zinc, magnesium, iron, stainless steel and alloy steel and other types of metal electroplating processing, the color changes are diverse, in addition to effectively preventing surface oxidation corrosion of metal products and beautiful. Colors include golden yellow, titanium color, red, purple, blue, green, dark green, black, black pearl, fog black, etc. related colors!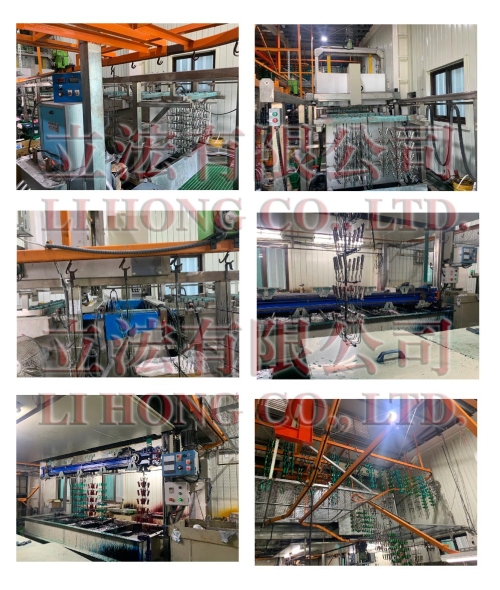 Factory equipment
The company is currently established at No. 8, Lane 16, Lane 296, Pengyi Industrial Zone, Taiping. The products included in the processing are: various hand tools, mechanical hardware, stationery, gifts, bicycles, motorcycle parts...all-inclusive, manufacturers are welcome to provide environmental protection coloring and electric painting processing services for various metal products.